Metta Sharing and Fundraising Event 2022 - Highlights
The annual event had been successfully held on November 27, 2022. Thank you for all your support.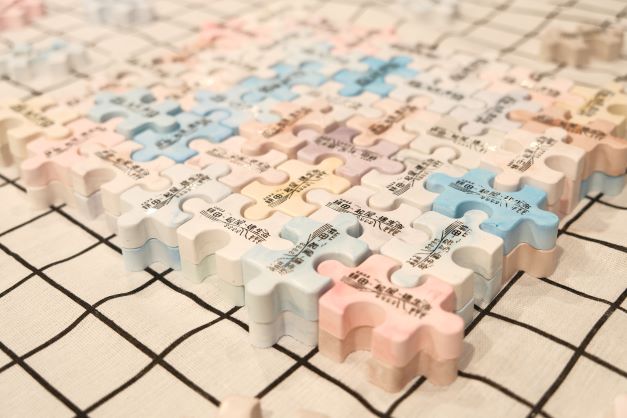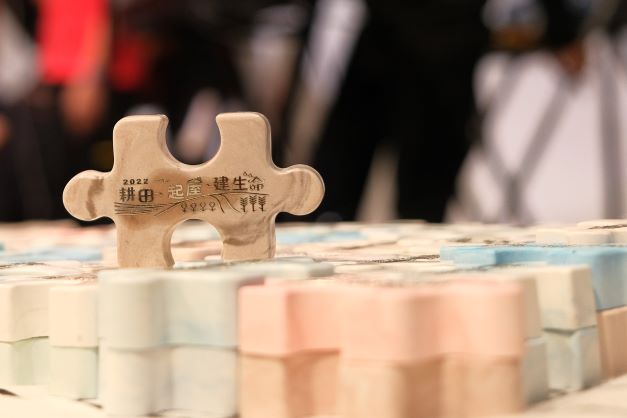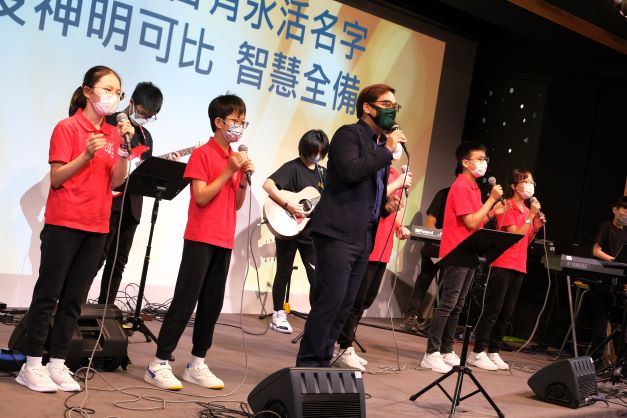 ACM Little Band starts the opening of the event.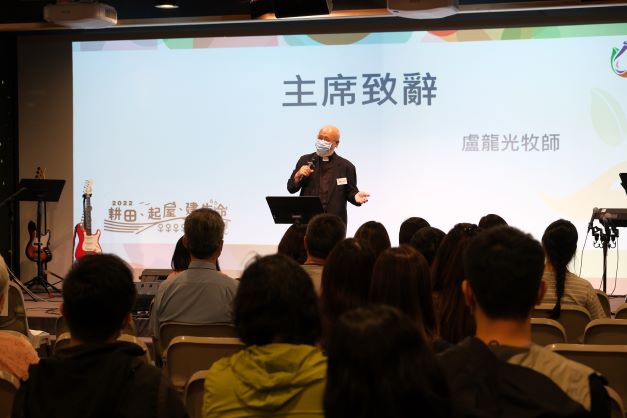 Rev. Prof. Lo Lung-kwong, chairman of the board of directors, delivers the welcome speech.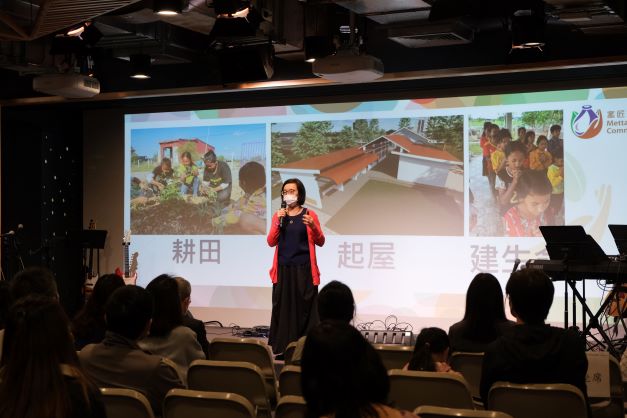 Ms. Almond Leung, Executive Director of Metta, shares the needs of the village and the construction plan.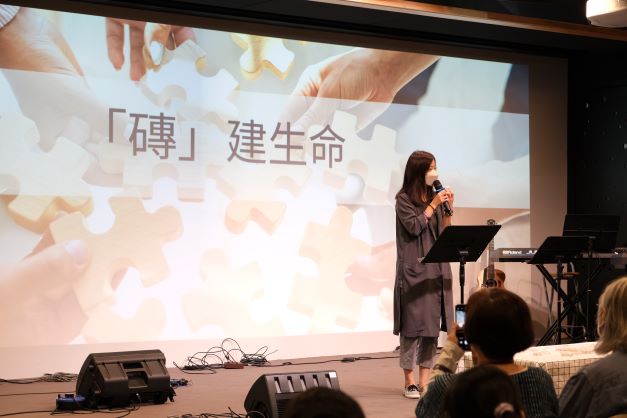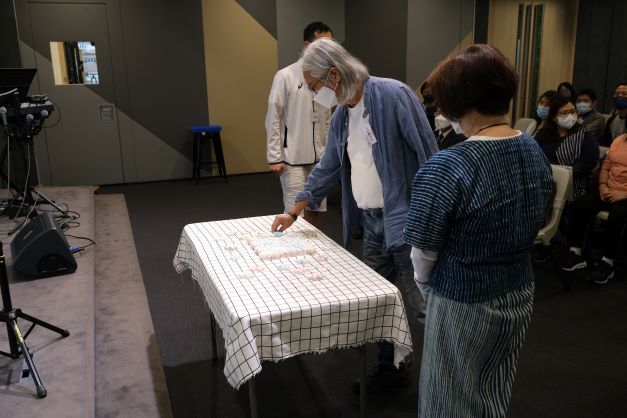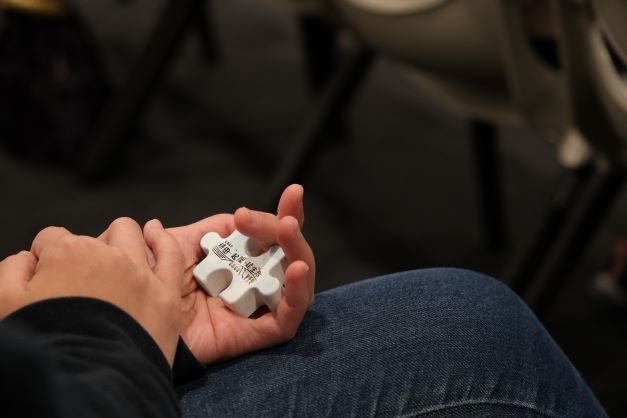 Ms. Florence Chow leads the session to encourage participants to join this life building project. Participants are welcomed to take a jigsaw made with aroma stone.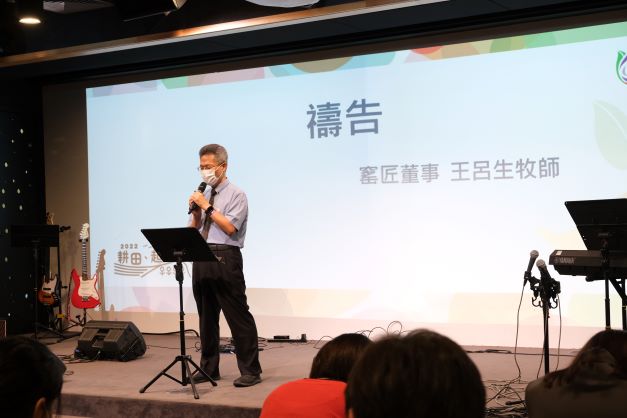 Rev. Raymond Wong, the board of directors, prays for the building project.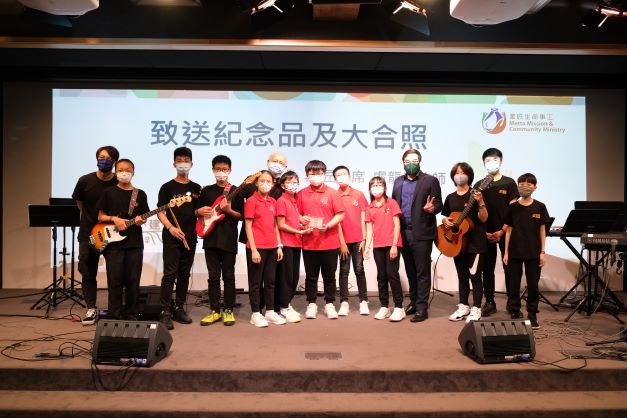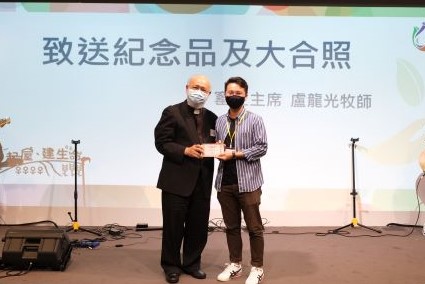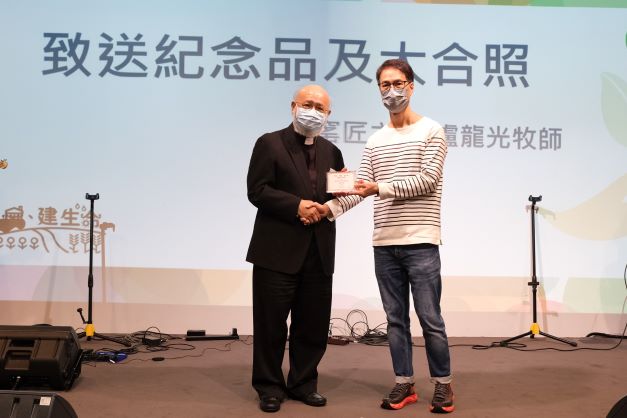 Rev. Lo Lung presents souvenirs to co-organized parties and volunteer.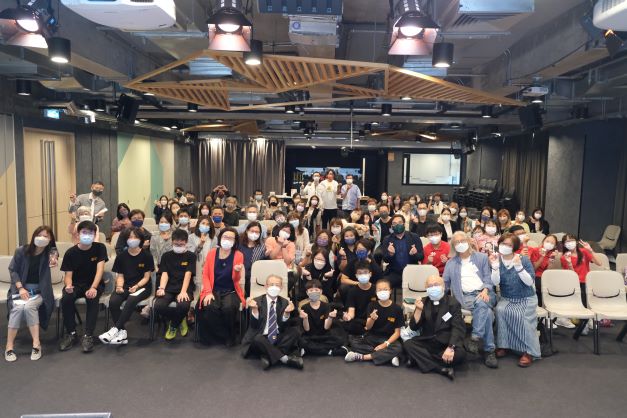 Let's take a group photo.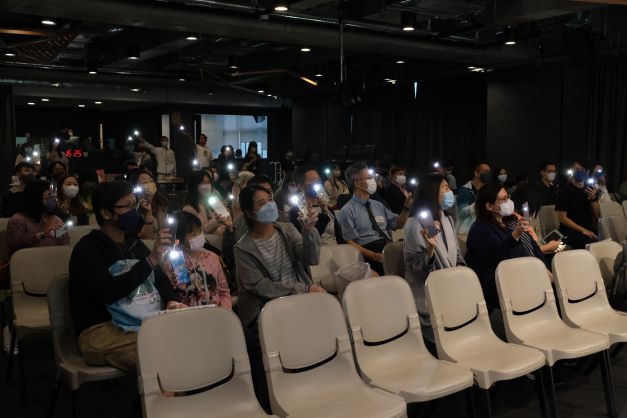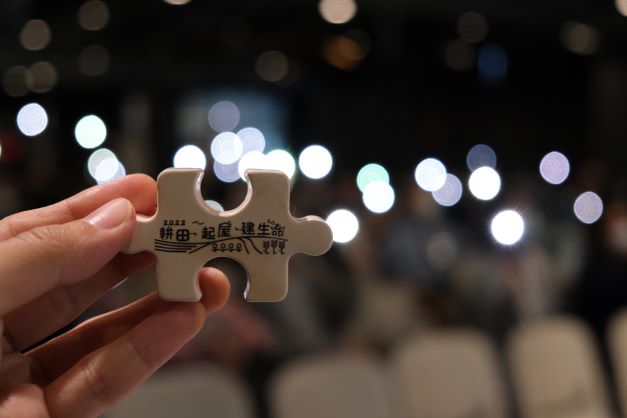 The event ends with a hymn meaning Jesus is the light of the world performed by the ACM Little Band.